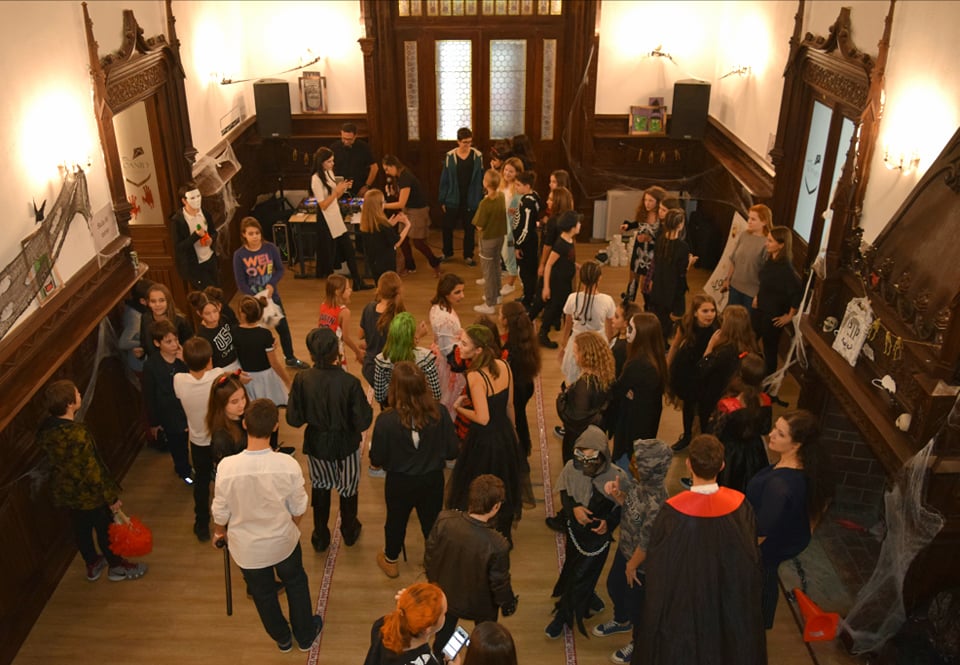 On Friday, 26th October, Primary and Secondary School students dressed up in the scariest, funniest costumes, wearing the most creative outfits to join The Halloween Party.
Dressed as The Joker, Bloody Bride, Dracula, Mad Hatter, the students took part in many competitions, such as: 'The Photo Challenge', 'Wrap The Mummy' and'The Best Costume'vv.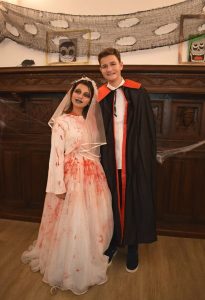 The teachers have also outdone themselves and the scariest teacher was declared the Romanian teacher, dressed as The National Evaluation Exam.