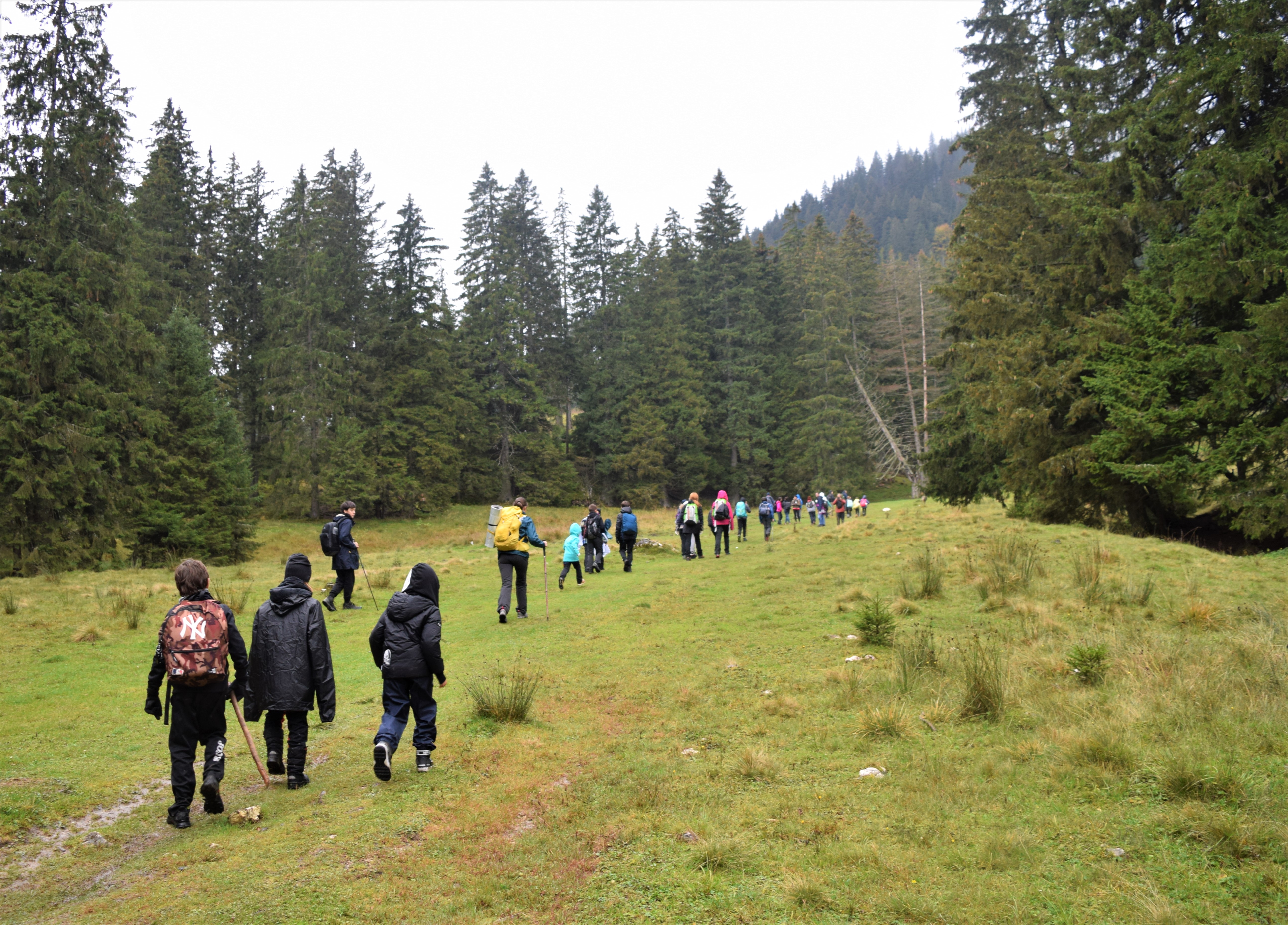 Digital education is becoming increasingly prevalent in Romanian education, and technological advancements are leading to fundamental changes to the ways in which children are learning, proposing a practical approach to the curriculum, aiming to encourage student involvement while also making information intake easier. The idea of a virtual laboratory is to provide students a chance to perform experiments using the internet and visual aids. The Virtual lab program presents a unique opportunity to boost the quality of education, deepen understanding, and provide the necessary practical skills to young minds through cost-effective outreach and distance learning activities.
The multifunctional virtual reality lab, supported by Globalworth Foundation, is currently used by 160 students, from the International Highschool and the IOANID Middle School. It is meant to serve as an interactive alternative to traditional teaching and learning methods. The best possible training for the students includes practical experiences, adapted to a familiar, friendly virtual space.
The virtual laboratory was equipped with display technology: remote-controlled virtual reality glasses, super-portable laptop and interactive whiteboard and projector.
18 remote controlled virtual reality glasses 
This experience allows users to have the digital world existing around them rather than on a computer screen. Wearing a VR headset entirely immerses the user in a 360-degree virtual 3D environment, controlled by head motion tracking. The 3D VR glasses help the students to better understand some of the subjects approached during classes like geography, biology, history.
Super-portable laptop with a three-sided NanoEdge display
This is a virtual experience is shown on the super-portable laptop, with a three-sided NanoEdge display offers unparalleled immersion in a much more compact package. It uses intelligent software algorithms to optimize the sharpness and contrast of every video frame, so that videos look clearer, more detailed, and more realistic.
An interactive whiteboard gives the ability to use a display as a touchscreen device for everything from whiteboarding to collaboration. An interactive whiteboard is a tool that allows teachers the possibility to offer students extremely engaging experiences in a creative manner.
This projector allows teachers to provide more opportunities for students to learn through lab activities.