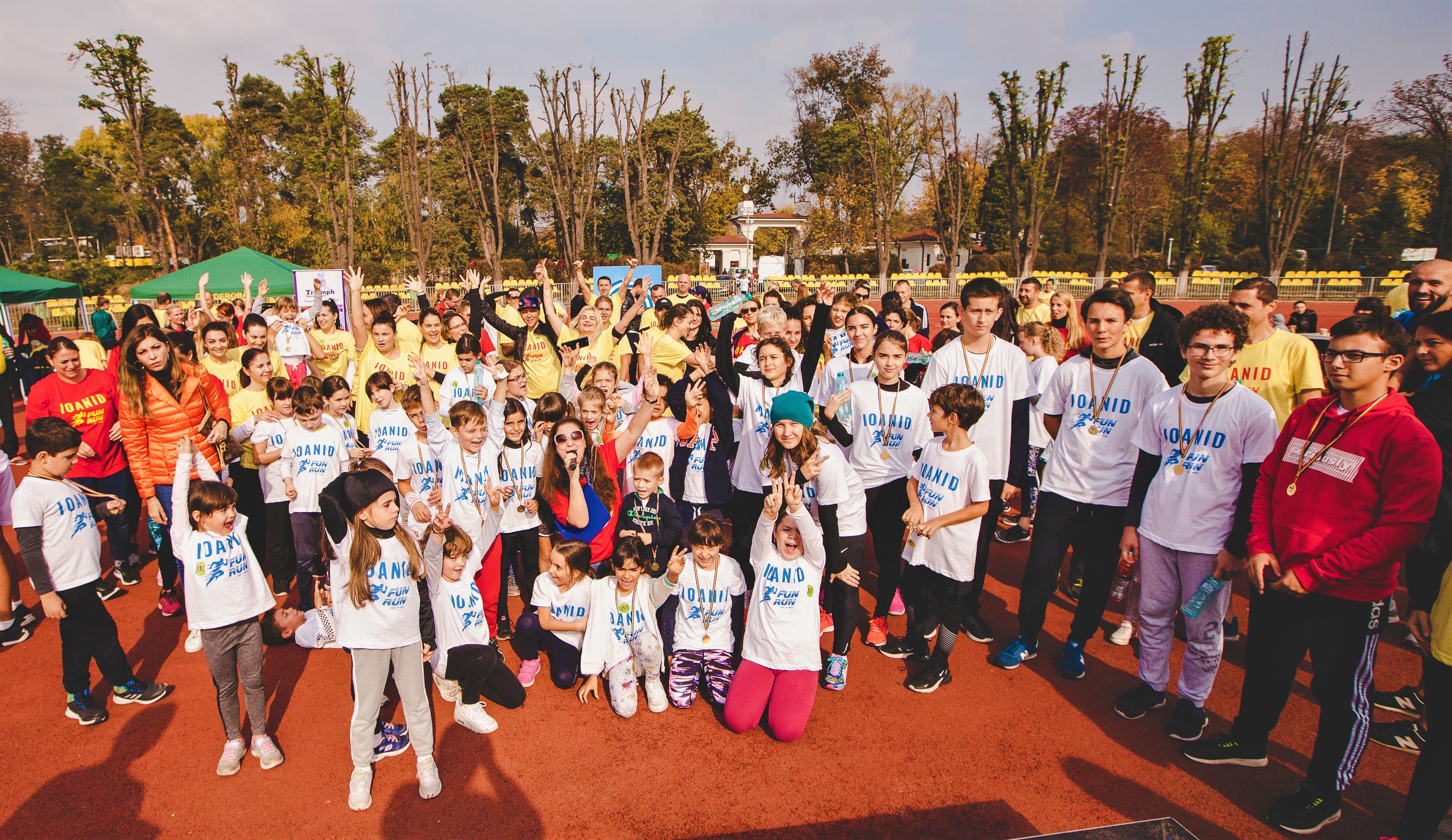 Taking into consideration the contestants' enthusiasm during the first edition, this year we organised a second IOANID Fun Run, the funniest race for children and parents, giving them the chance to socialize and train together in an informal environment.
IOANID Fun Run, second edition meant running races, gymnastics, fencing, dance routines for the mothers, football games for the fathers and their children and many many smiles.
The event took place at Iolanda Balas Stadium, where there were about 400 students, parents and teachers.