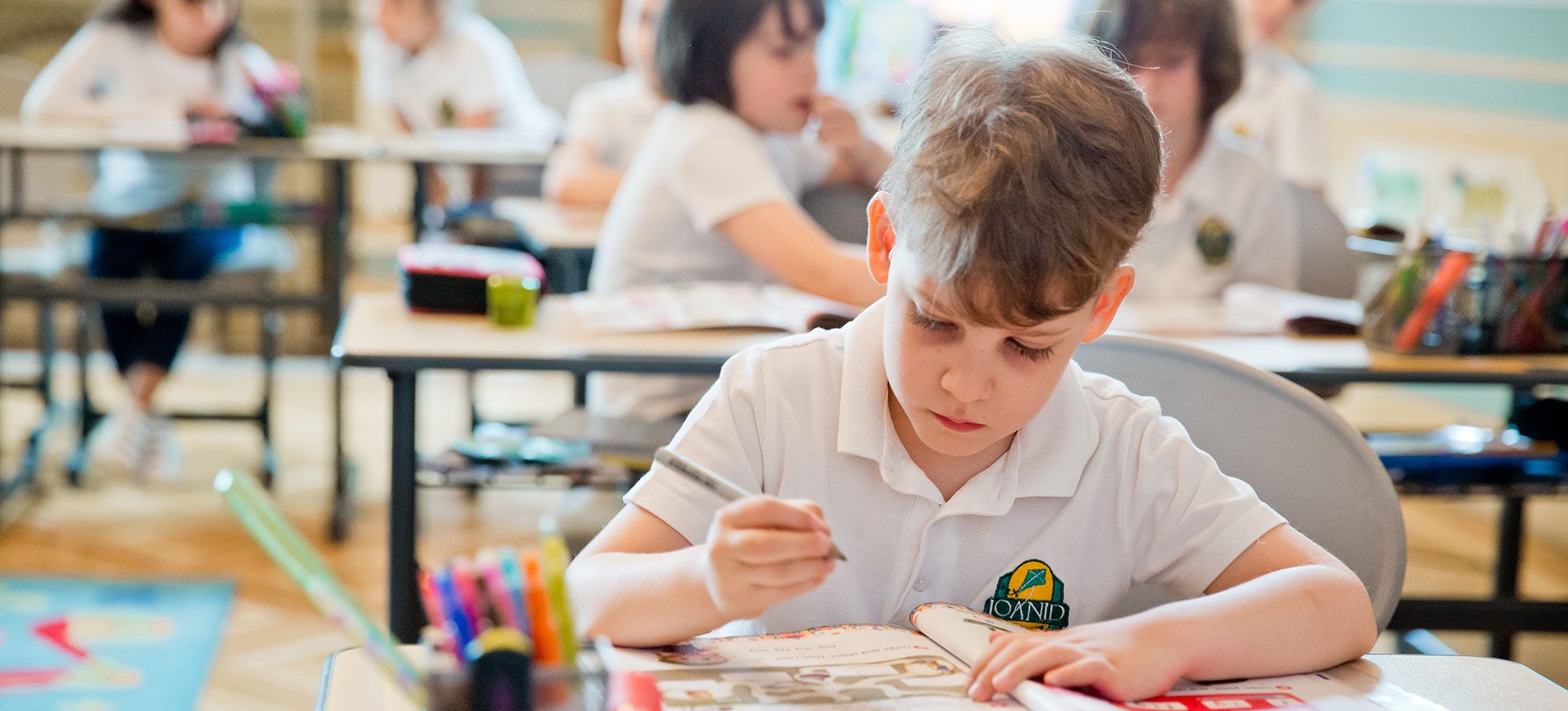 Under the IOANID flag, there is a Kindergarten and a Secondary School established back in 2009.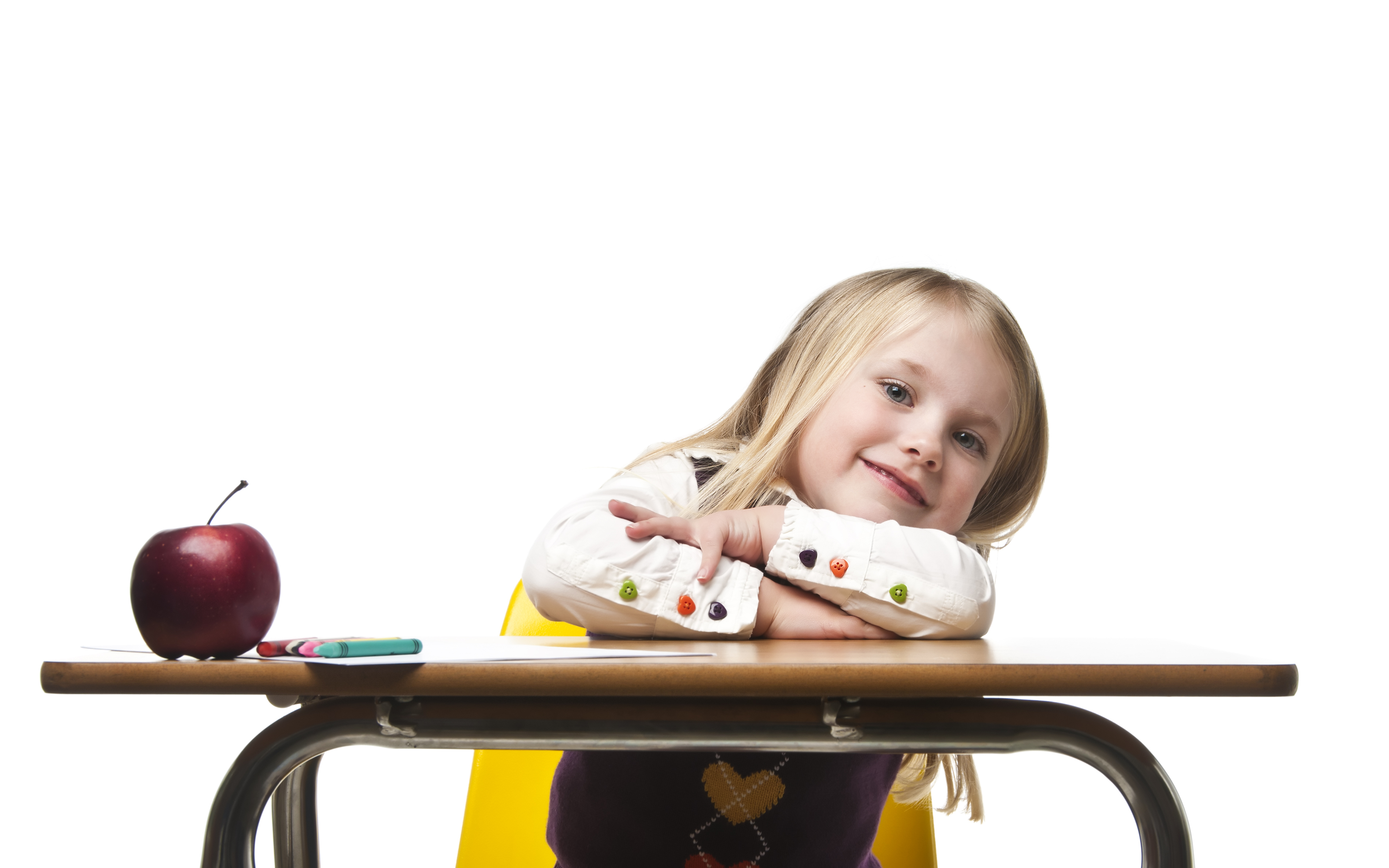 What IOANID means
We can be found in three unique buildings of historical value in Bucharest City Centre, more precisely at 4th Polona Street, at 21st Nicolae Iorga Street and at 15th G-ral Constantin Budisteanu Street. The buildings have been restored with care and elegance in order to preserve the atmosphere and grandeur representative for the interwar period.
The bilingual teaching system (both in Romanian and in English) meets the requirements of the National Curriculum.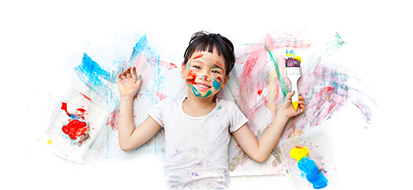 IOANID vision
A school that is respected by parents, students and teachers alike, where teaching is held at high standards and is adapted to the requirements of the local and the international community.
At the same time, our school has a holistic approach to education, by promoting learning through experiments and exploration, and by aiming at the four stages of excellence in shaping an exemplary human being: EXPLORATION, DISCOVERY, KNOWLEDGE, EXCELLENCE.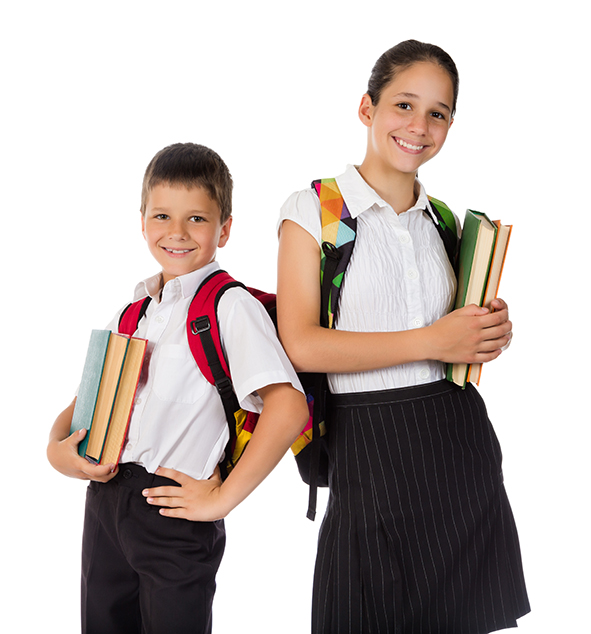 IOANID mission
The children are encouraged to be motivated for a dynamic and proactive education in a competitive environment, yet not compared with each other, but rather with themselves. We wish that all our students achieve both academic and personal excellence, that is why our educational offer is adapted to every child's needs and abilities.
Our educational approach aims at the children's minds, emotions and senses, by promoting learning through experiments, exploration and discovery.
An EDUCATION structured according to each child's individual potential, through a system that offers an international perspective and that instils the desire to discover new things every day. The educational endeavor at IOANID observes the regulations of the curriculum in a modern and creative manner of approach that guarantees the development of every child's personality.
A CURRICULUM that will ensure a solid basis for the acquisition of knowledge and abilities that are discovered daily in the realm of literature, mathematics, science or arts. A content that is especially designed to suit each child's level of understanding and is skillfully shared through creative and actively-participatory methods.
An ENVIRONMENT that offers not only care and attention, but also a modern space where all the children are given the possibility to fully develop their confidence and self-esteem, both academically and socially.
A strong PERSONALITY shaped while studying at IOANID through unique learning experiences, the honing of skills and abilities, cultivating and encouraging talent, while believing in the children's potential as revealed on a daily basis.
IOANID Kindergarten is located in a unique architectural site in the center of the Capital City, more precisely at no.4, Polona Street.
A historical monument, strictly and elegantly restored so as to revive the atmosphere of a place iconic for the interwar period.
IOANID Kindergarten is one of the very few kindergartens located in a building of historical significance.
IOANID Secondary School is located in a unique architectural site in the City Center, more precisely at no.21, Nicolae Iorga Street.
Just like the IOANID Kindergarten, the school can be found in a historical monument, recently restored so as to revive the appeal characteristic of the interwar period.
This spectacular building displays unique and original architectural elements, thus instilling in our students a feeling of respect and appreciation towards the values of the past.
While developing and expanding, we have always been in pursuit of sites that keep the architectural line characteristic of the IOANID style, and as such, we identified a new building that, much like our locations on Polona Street and Nicolae Iorga Street, belongs to the cultural heritage. Earlier this year, we found a historically significant building situated at the heart of Bucharest, near Victoria Street. The Chrissoveloni – Cantacuzino Palace is a historical sprawling part of this bohemian area.
At the end of the 19th century, The Chrissovelonis, influential bankers of Greek origin, had this palace built in the eclectic style of French influence on a generous ground of 2000 m2 and having a street opening of 41m. The Palace is now on the National List of Historical Monuments.
It is here that the upper secondary school classes will be, as followed by the HIGH SCHOOL classes under the aegis of IOANID INTERNATIONAL HIGH SCHOOL.
[caldera_form id="CF5cee96055a776″]
[caldera_form id="CF5aa28c31157b5″]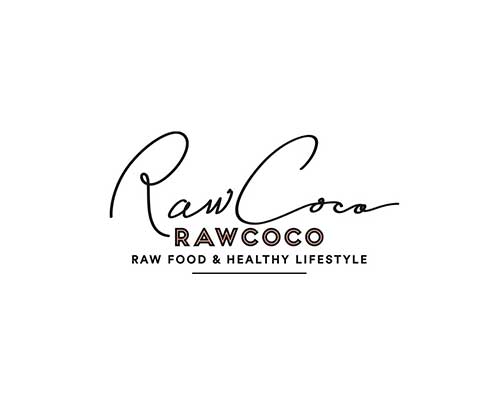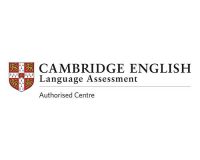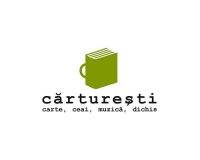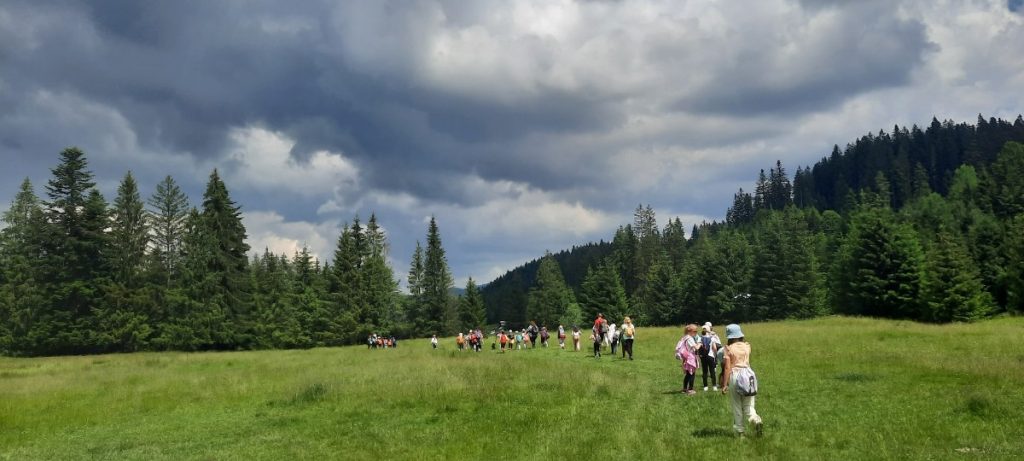 Finalul lunii iunie a debutat anul acesta cu Tabăra de drumeții și explorare în Țara Fagilor. Un eveniment menit să îi provoace pe elevii de primar și gimnaziu, tabăra s-a desfășurat la Chalet 173, la Gura Humorului și a fost o invitație la aer curat, distracție și voie bună. Dintre punctele de interes ale taberei […]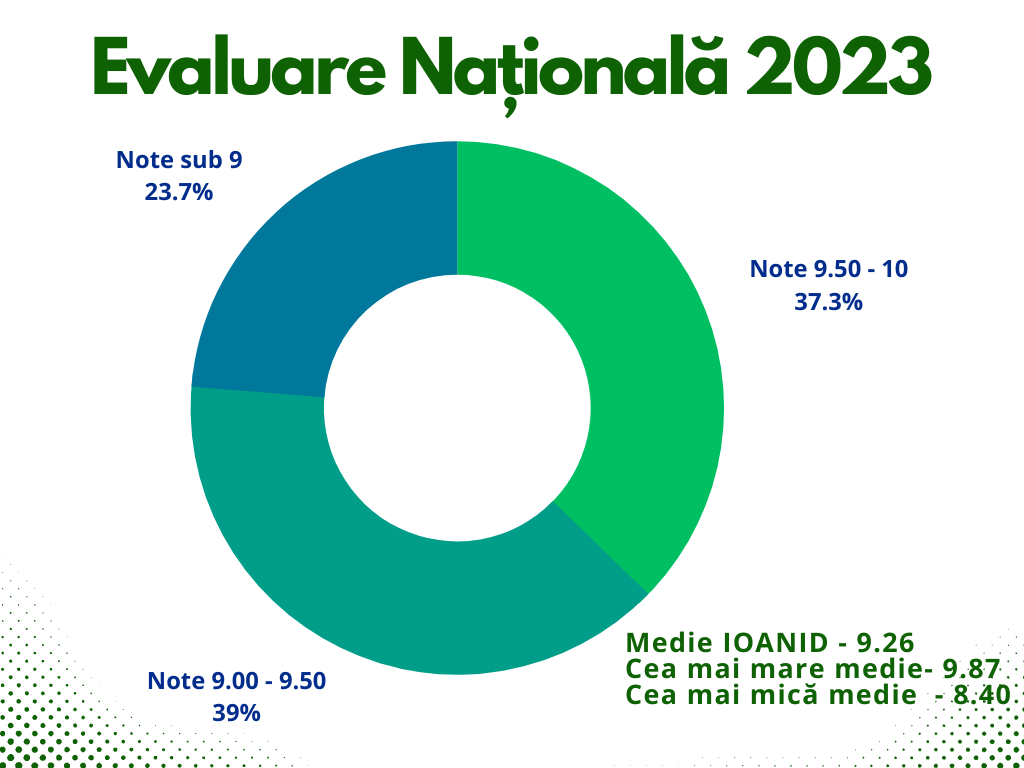 În săptămâna 19-23 mai a avut loc Evaluarea Națională pentru clasele a VIII-a. În cadrul testării, elevii IOANID au avut parte de rezultate remarcabile. Astfel, media generală a fost 9.26. Cu un procentaj de 37.3%  note între 9.50-10, respectiv 39% note între 9-9.50 și 23.7% note sub 9, elevii și profesorii IOANID s-au bucurat de […]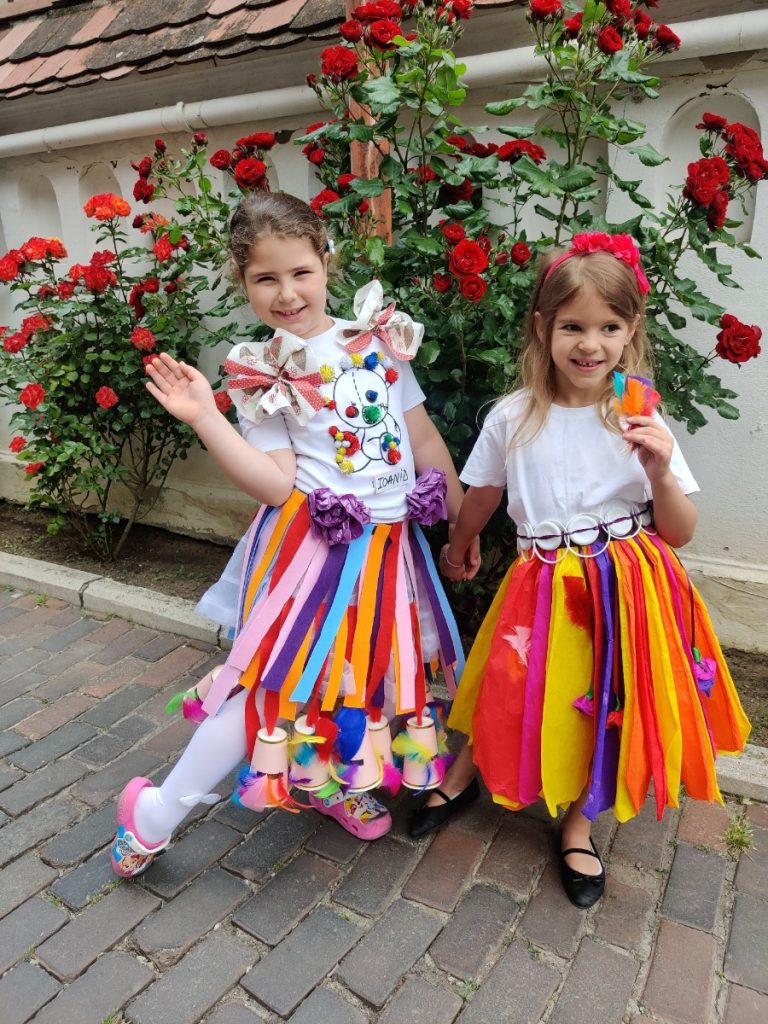 În perioada 22-26 mai s-a desfășurat la grădiniță "Săptămâna Verde". Fiind un program ce contribuie la protejarea mediului și la formarea unor comportamente responsabile față de acesta, grădinița IOANID a derulat o serie de activități educaționale ce au avut drept obiective: – Conștientizarea rolului avut în natură prin intermediul discuțiilor și experimentelor ("Natura, prietena […]